You had me packed like an artefact
In the cotton of your ambition
But there was something in my condition
That made me long for a little more.
You had me squeezed for at least
The last two years of marriage
But some mistaken adage
Made you blind to what was in store.
I'll be waiting up
When you get home tonight
I made a cat-flap for my jealousy
So it could roam where it wanted.
It had a sorry tail that it flaunted
But every night it still came home
(Unlike you) but I made do
With those slivers of deceit,
Those little tributes left at my feet
For which your conscience will atone.
I'll be waiting up
When you get home tonight
Now I'm so fraught and overwrought
Like a bird among the rafters,
But it ain't laughter that I'm after,
Just a grim and knowing sneer.
As for you, when I'm through
You'll be sore down to your ligaments.
There ain't no love without disfigurement,
I've known no fondness without fear.
I'll be waiting up
When you get home tonight
I actually wrote this song for my friend Liz Green when she was struggling with writer's block back in 2008. It was the first time I'd written for anyone outside the band and I felt an enormous freedom of non-ownership. Indeed, we didn't add it to The Bedlam Six live repertoire for two years.
Of our lively numbers it is definitely one of my particular favourites. Actually, I don't think it's ever been omitted from our live set since we appropriated it back off Liz in 2010. It's also our soundcheck song.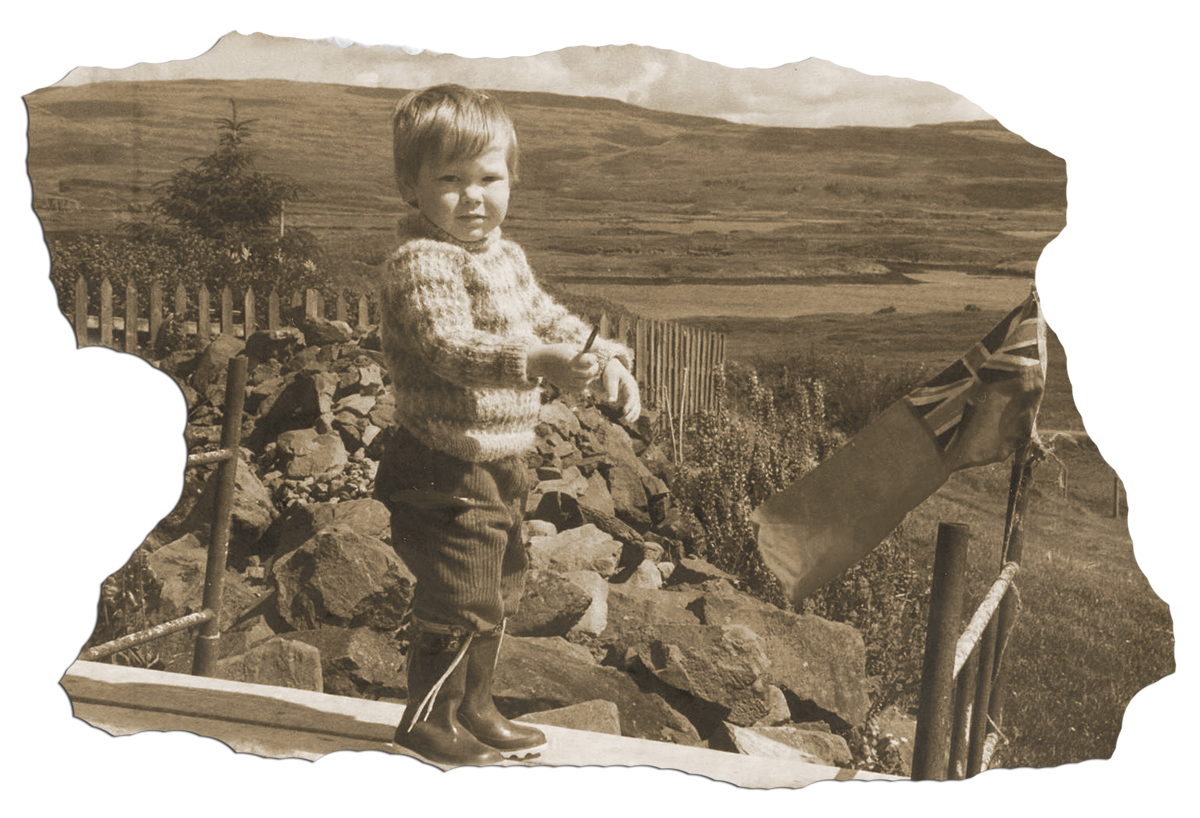 There are a few little nods to various band influences – any song that mentions the words "my condition" makes me think of Kenny Rogers, but "cotton of my ambition", the preceding phrase, refers to a line about paternal intentions in John Steinbeck's East Of Eden. The former is a band favourite, while the latter is one of the most perfect novels ever written.
Theme-wise this song wouldn't have been out of place on Found Drowned. There's something about people reaching the end of their tether and embracing an "oh, to hell with it" attitude of calculated fury that I find really appealing – especially when it can only end disastrously.